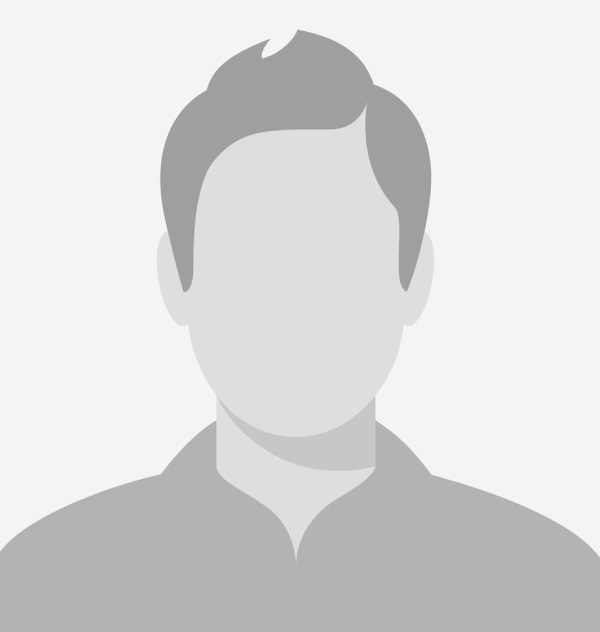 "Get this Book Whoever wants a Feather Friend !!!"
Out of Three Books I bought, I read this one first. This book is Really a very Good & Wonderful Book. It explains things very Good, it puts it into words that you do not need them to be explain to you the meaning of the words…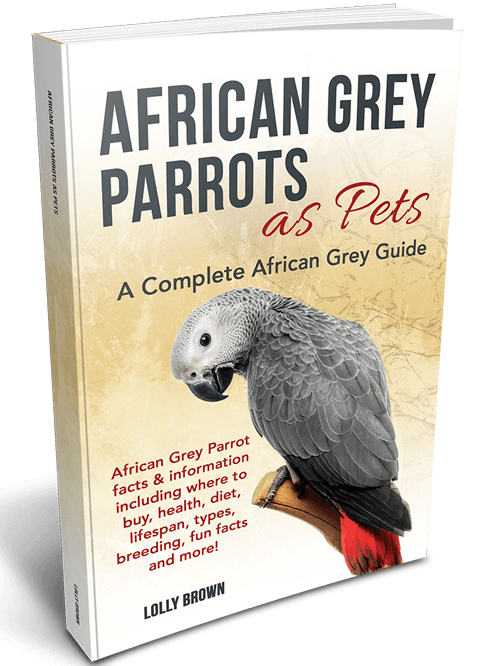 I have done a lot of research on parakeets and have read several other books and this one is my favorite. Very informative, quite helpful in my study… I am happy with this book.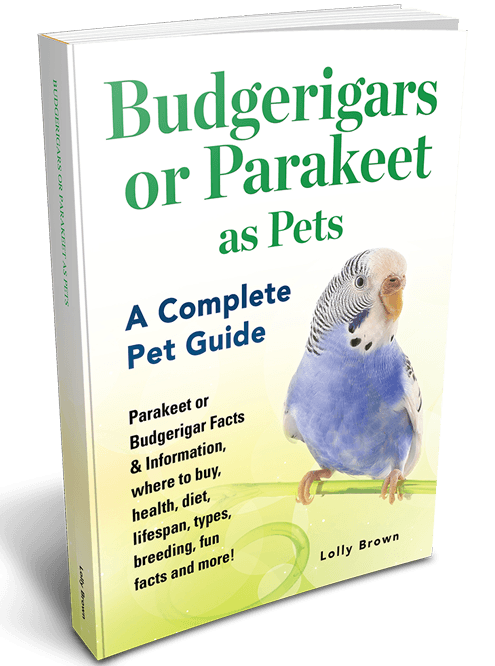 i love this book as much as i loooove the amazing and sweet bird! 5 stars! so informative and helpful for me as a caique
parrot
owner! GREAT BOOK!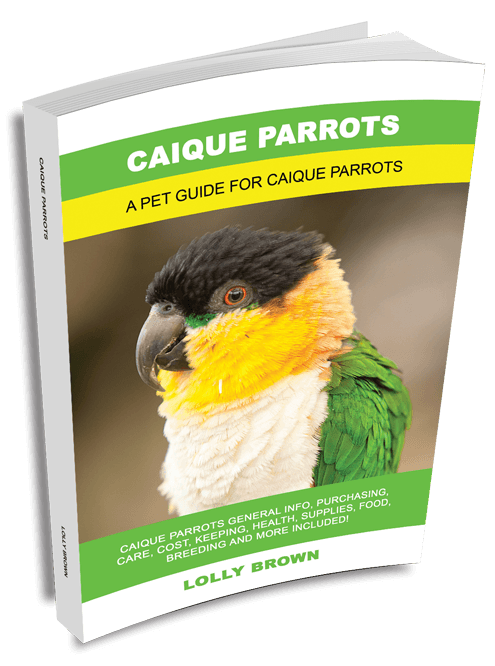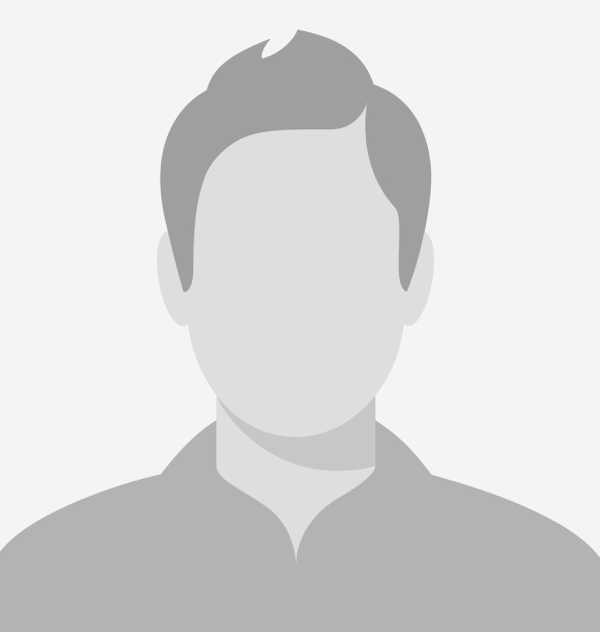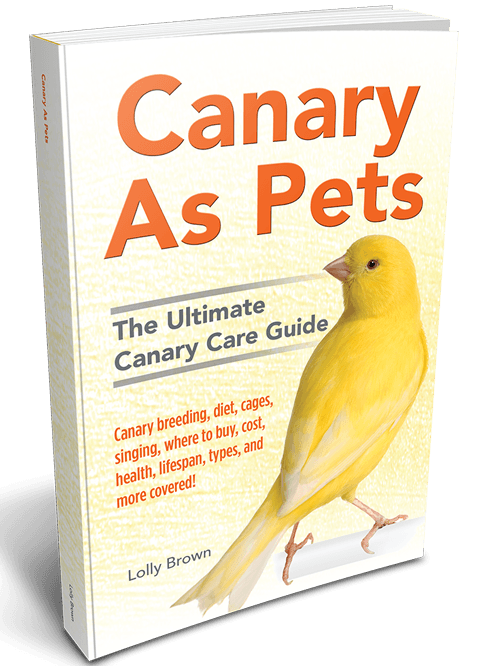 Great book with plenty of information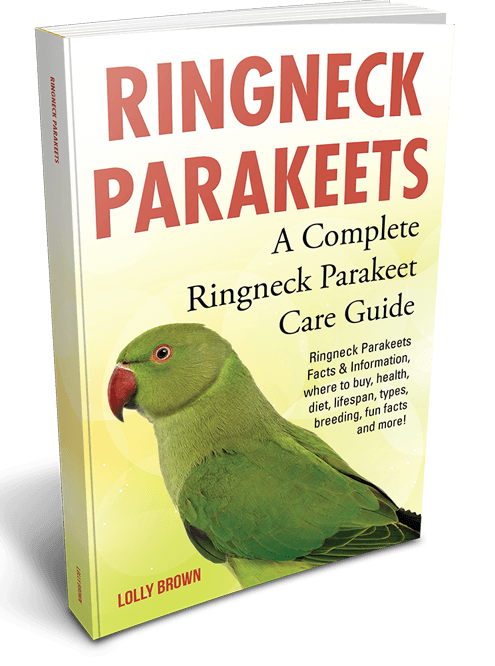 I don't recall what got me into roosters but this is the best pet ever. This book explains a lot.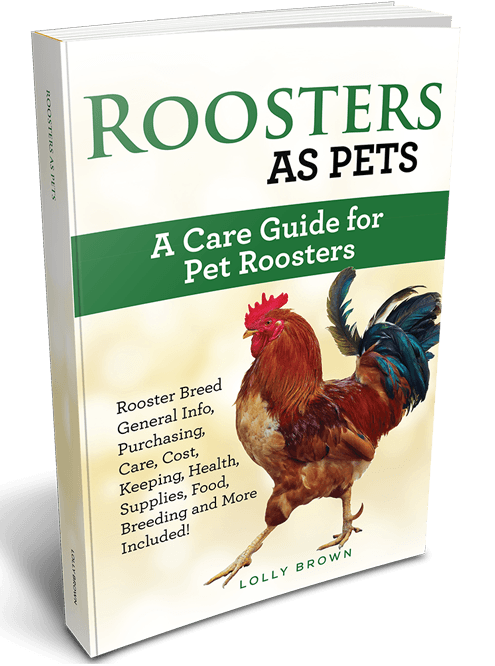 Helpful for someone who is inquiring about/ready to purchase a cockatiel. Fast read and had good sources of information. .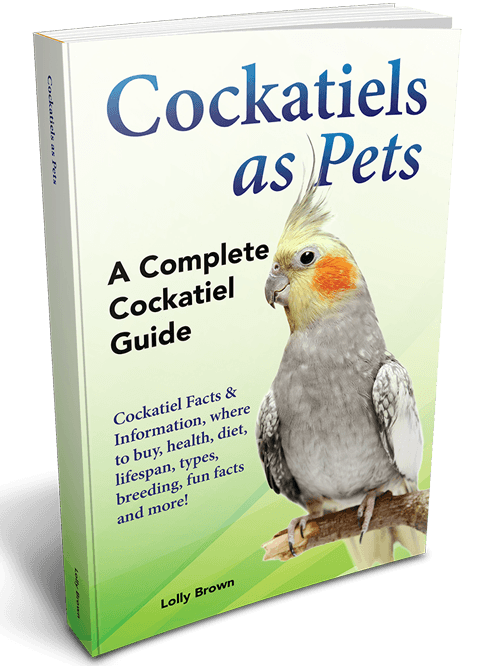 Great book. Very informative. Easy to follow and read. This book even had breeders location in different states. I recommend to anyone getting a bird.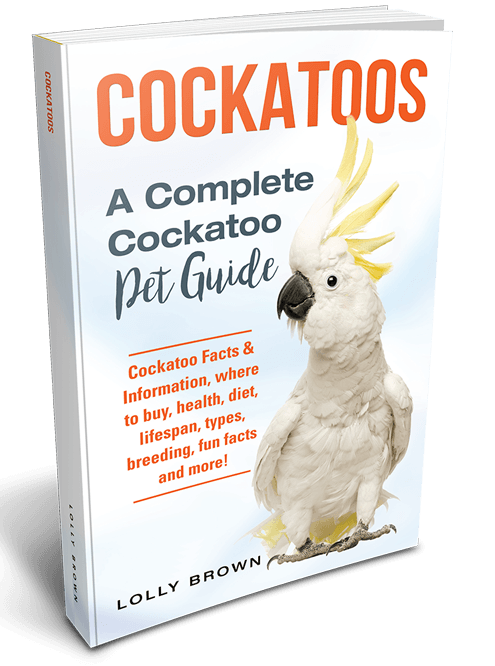 This is my second book in Conures. It was very helpful. I am so excited to be a new Conure owner.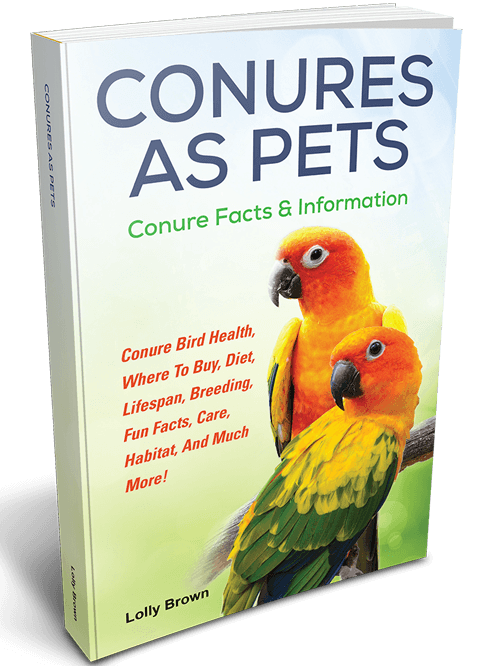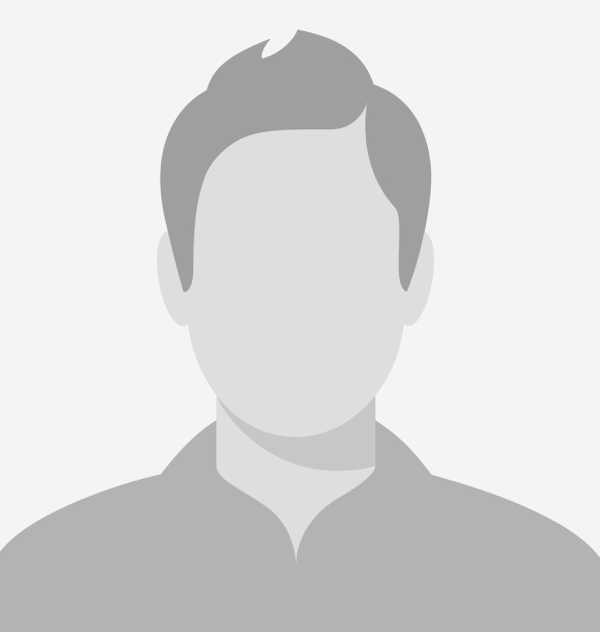 I found this book to be very complete and helpful to anyone who is interested in doves. There are lots of sources given for anyone who wants to research the topic further. It is a great book!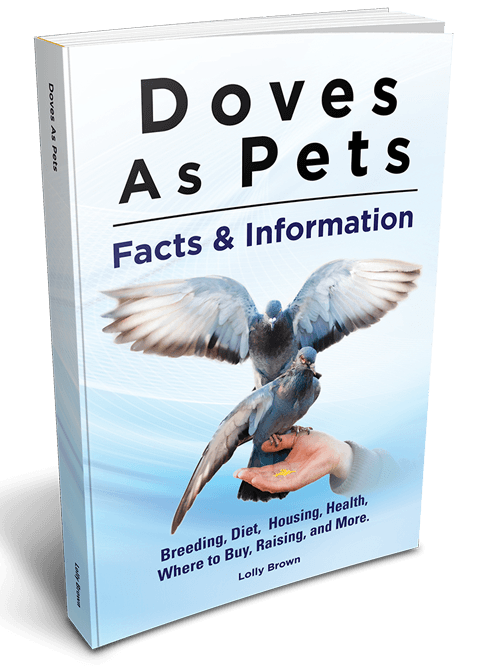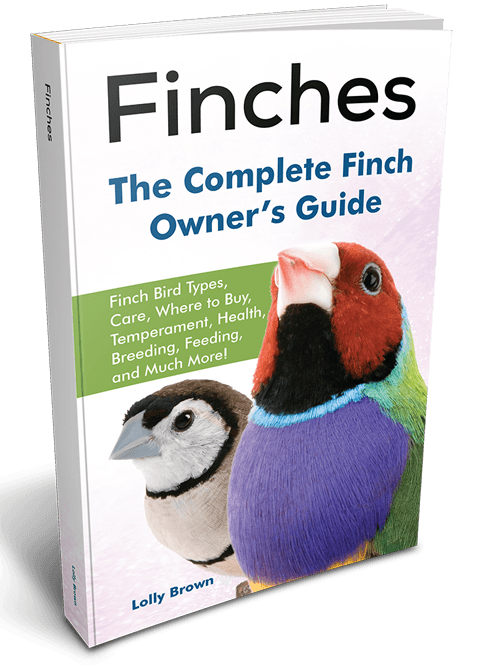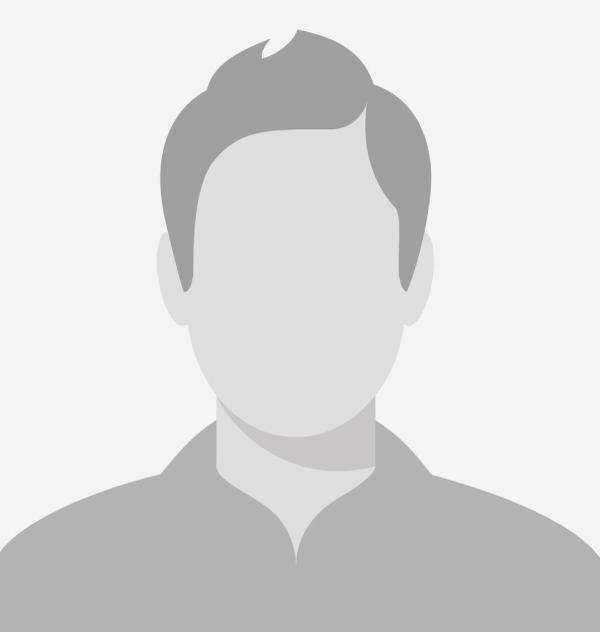 Is an add to any collection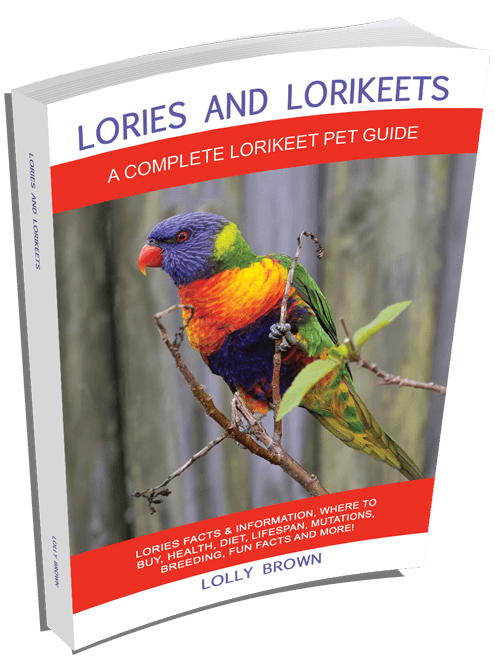 "Good basic information… I have a blue and gold that I hatch and raised he's been DNA sex beautiful 20 year old this July"
Good basic information… I have a blue and gold that I hatch and raised he's been DNA sex beautiful 20 year old this July