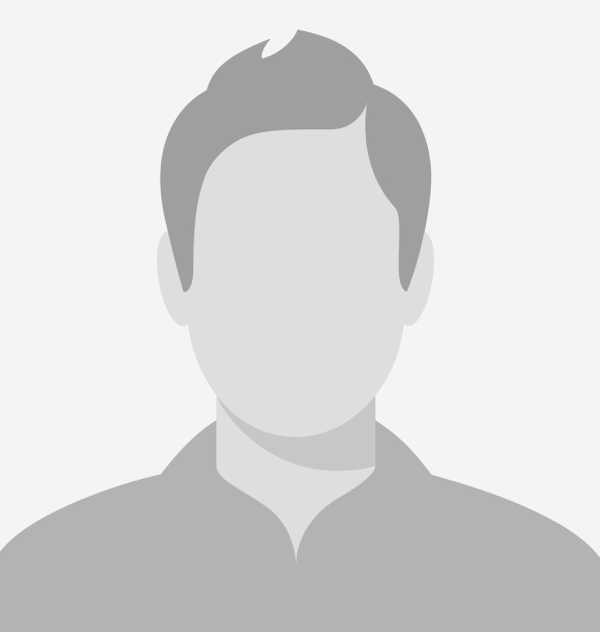 "A great, go-to guide for raising Axolotl."
Axolotl's are an amazing pet to have, but they require an informed owner so that they can thrive in a man-made habitat. I wasn't really sure where to go when I needed answers. I did a few Google searches, but the information was scattered all over the place, and none of it was consistent. I started looking into books and was led to this. Axolotl. Facts & Information: A Complete Pet Owner's Guide is a great go-to source for anybody that might be in the same predicament. I had so many questions and Lolly Brown did a great job covering most everything for me. She laid out information about habitat, feeding, breeding, and much more. I would highly recommend this book to anybody that needs a detailed, easy-to-read guide that can help them with their Axolotl questions. This is a very handy resource!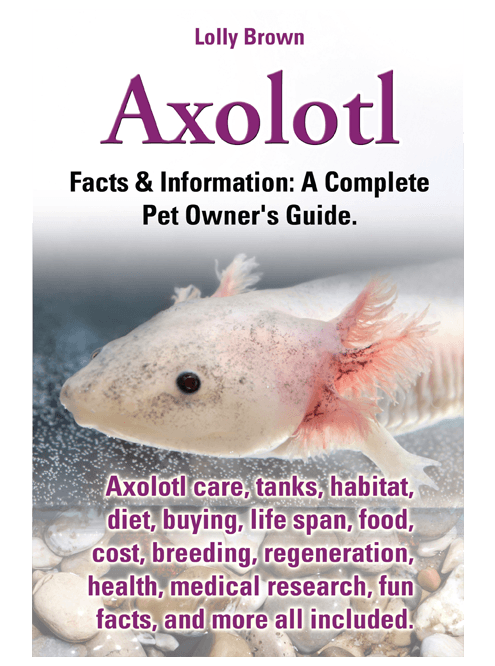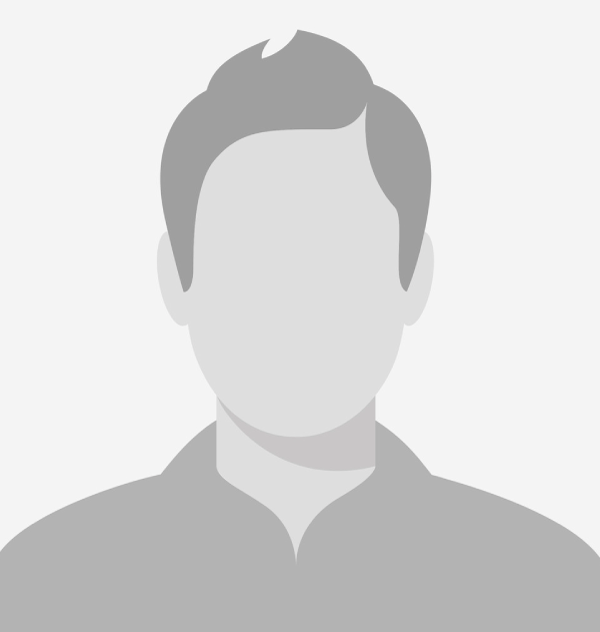 I thought this book was very useful and informative. Could I have found all of this information online… maybe. But, honestly I bought this book because I didn't want to spend my life scouring the internet to piece together what this book gives me in one sitting. All of the basics are covered about Capybara. Provides excellent insight as to whether Capybara even make good pets with great care as to what is best for the animal which i appreciate. Gives eyeopening insight of the requirements for daily care. Also a good bit about health. This book was a very helpful general overview. Like mentioned in another review there are not really many books like this on Capybara and I feel this is an excellent start in offerings. Highly recommended.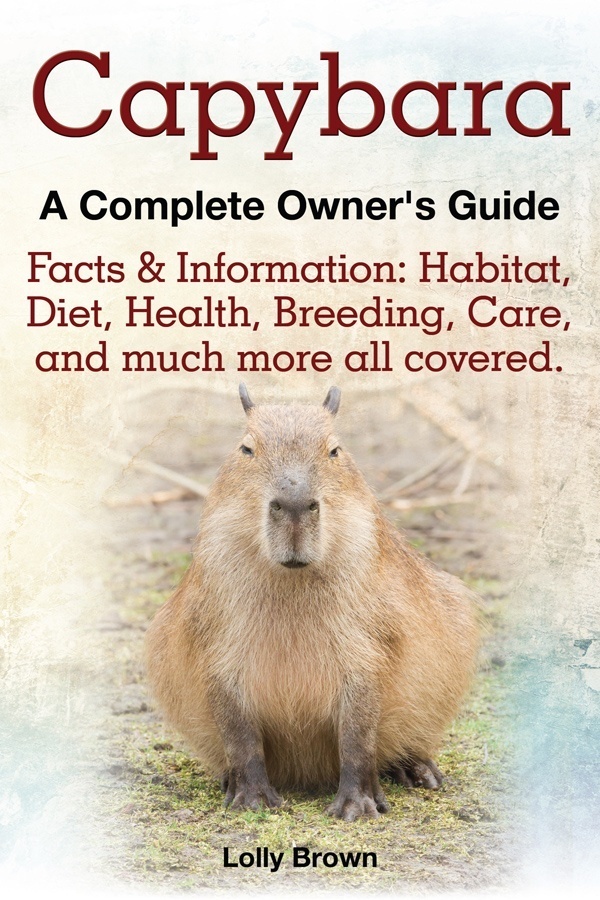 "A good book for anyone thinking about keeping eels as pets"
Good job explaining aquarium "eels", Moray's, Spiny, Eel-Like fish, and misc. eels. Very good information on creating the aquatic environment with a special section about Moray tanks. A good guide with helpful information covering much of what I wanted to know.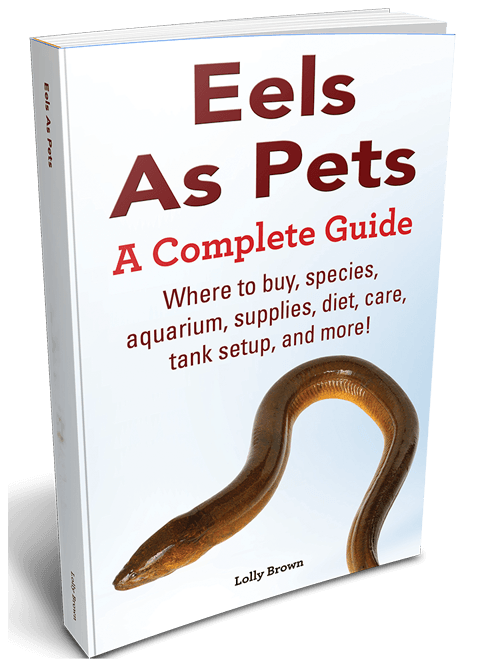 "Any pig owner needs this 😉"
Very good information and I learned a lot about the items that pigs can consume.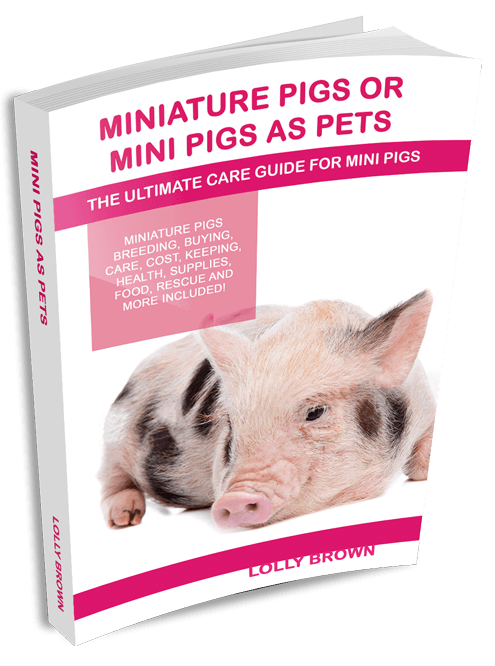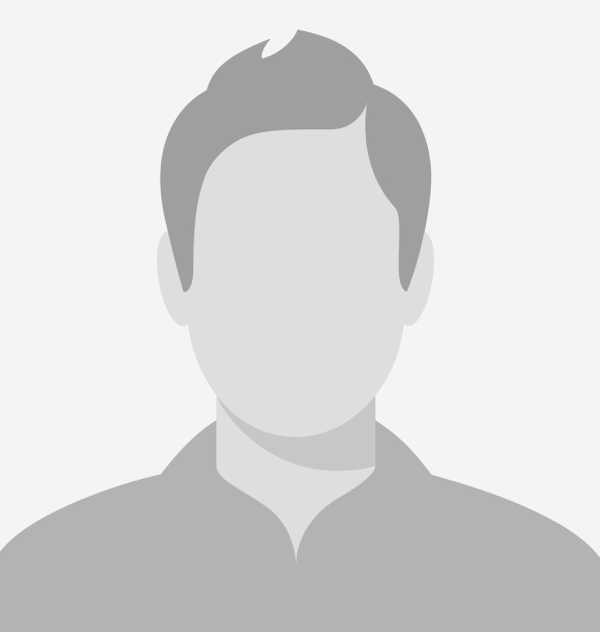 "Top read , a must for a new starter"
Full of information from loft design, bird training, feeding, race systems this book is really a must read for the beginner.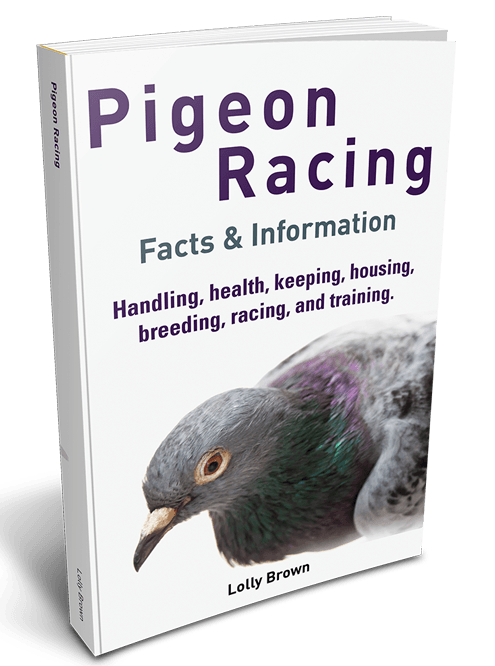 "Great book for beginners"
I needed a good starting book for mice for my classroom's future pets. This had just about every question answered that I could ask.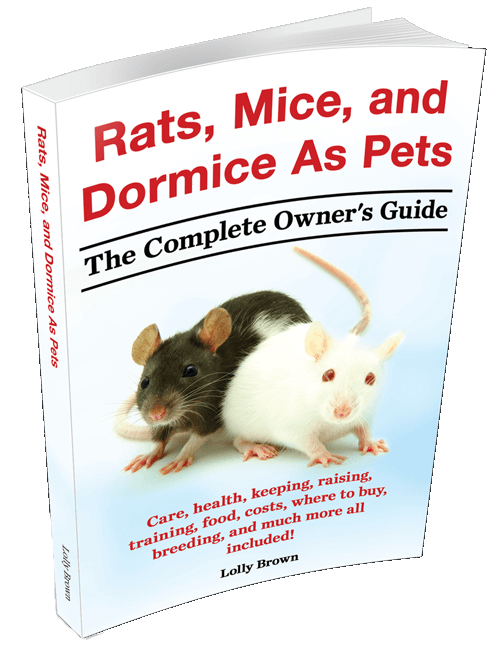 "A helpful guide about saltwater fish"
Covers all of the essential information and a lot more. Very informative.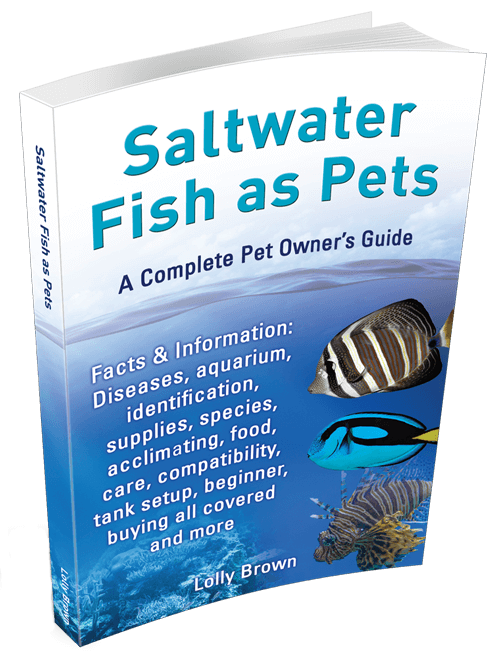 A thoughtful and informative book that respects the animal and goes to lengths in providing information to do just that. Covers what anyone looking to care for these amazing creatures the information they need to know.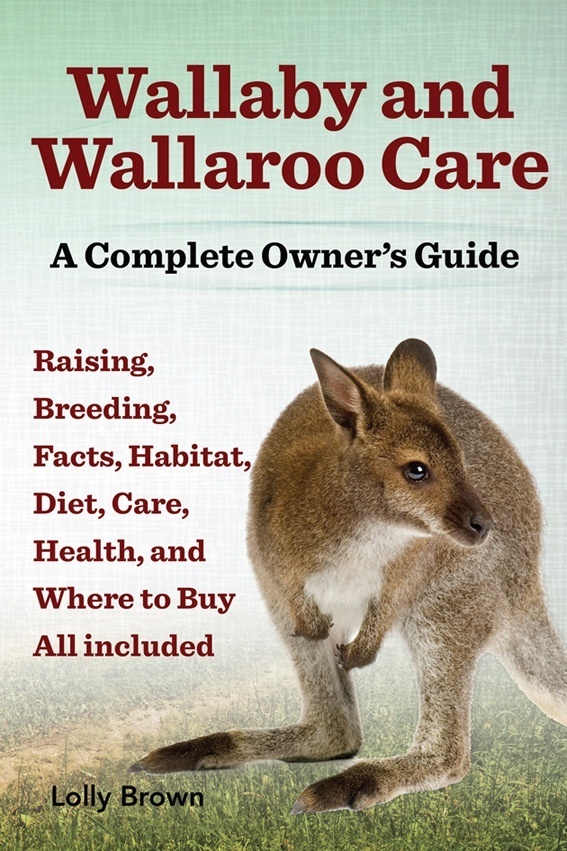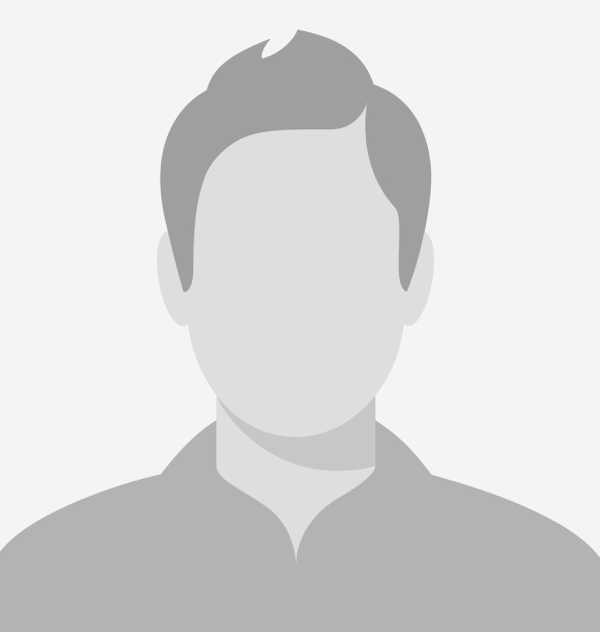 "Most Authorative and Well Written Dwarf Hamster Book I could find!"
My all-time favorite Hamster Book!
I've read several hamster books in the past and just wasn't particularly impressed.
This book specifically focused on Dwarf Hamsters has been the most helpful and complete.
I found the author to be a hands-down expert on the subject of all species of Dwarf Hamsters and the information was extremely helpful as we are rearing and managing our Robo Hamsters.
Articulate, well researched, clearly presented information that will ensure your success with hamsters of any species, but particularly, of course, the Dwarfs.
Because I already am pretty well informed about hamsters, I was pleased to learn even more but could discern that the information is indeed accurate and helpful.
Recommend to anyone!