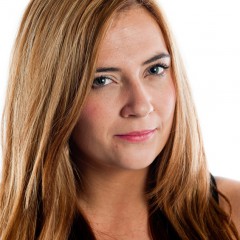 A life-long animal lover, Lolly Brown is equally comfortable writing about exotic creatures like the Mexican axolotl or dispensing practical advice to dog owners about kennel cough.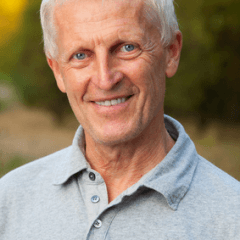 Retired high school biology teacher Frederick Earlstein lives to research. When his only niece was diagnosed with postural orthostatic tachycardia syndrome (POTS) at age 14, Earlstein felt helpless. His answer was to start researching the condition and sharing everything he learned with his sister and her family. That project not only resulted in a book on the subject, but also to the successful management of the girl's condition.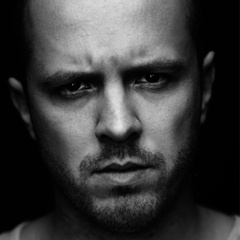 Riley Star swears she did not make it her life's mission to shock her mother, but admits she's doing a fine job all the same. A solitary practitioner of the Wiccan religion, Star writes in the fields of religion, New Age, the occult, and all types of spirituality.