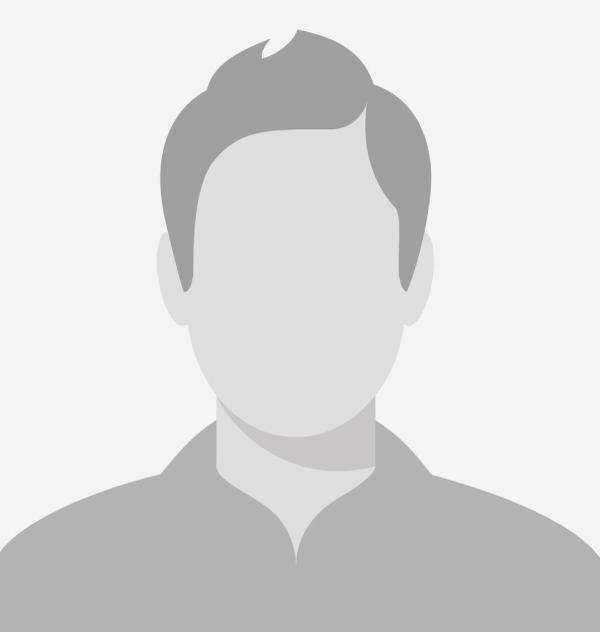 "Great beginner book for someone looking to get a Ball python"
We recently adopted a fostered juvenile ball python and found this book to be extremely helpful. It is not overwhelming to read, like many of the contradictory posts on websites. It is arranged in chapters to make it easy to find info that you are looking for. The python we adopted was not doing well and the foster family admitted to not being the best to keep a snake. She was not eating and shedding phase was not smooth. With use of this book to navigate how best to set up her habitat and attempt to feed her after a week of being with us, she is thriving and took thawed feeder mouse immediately by following suggestions in book.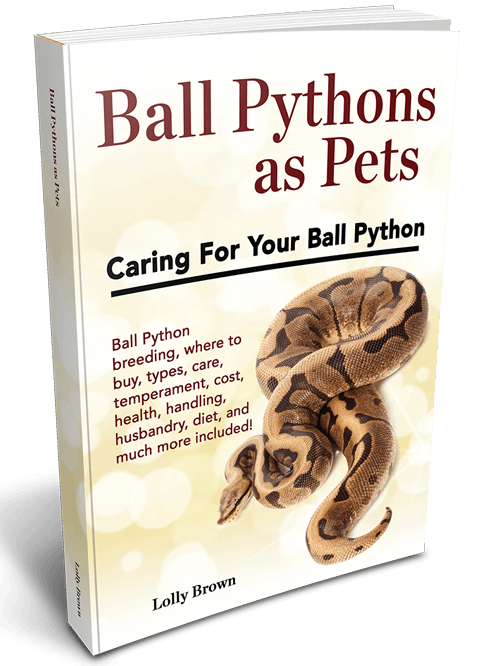 All Burmese Python owners should have a copy!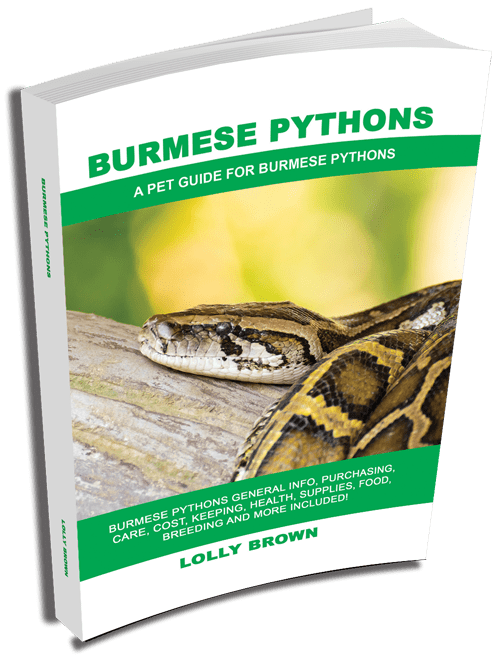 All California kingsnakes owners should have a copy!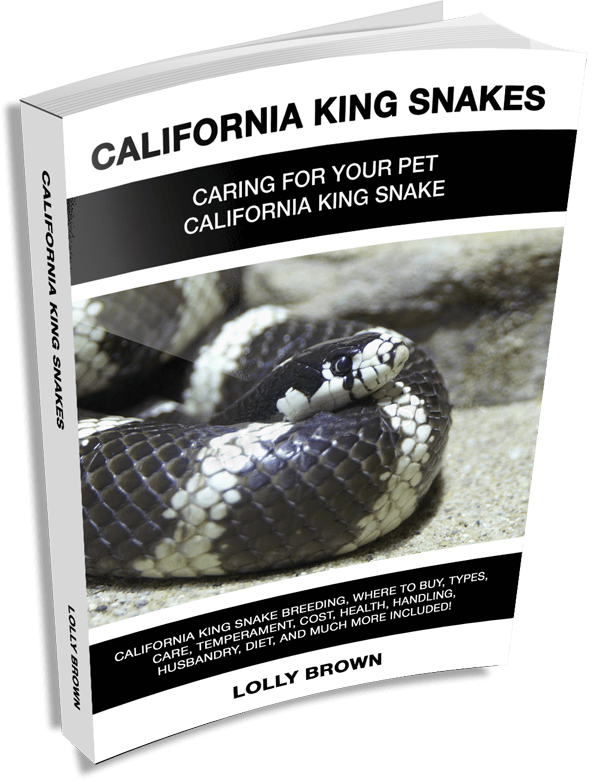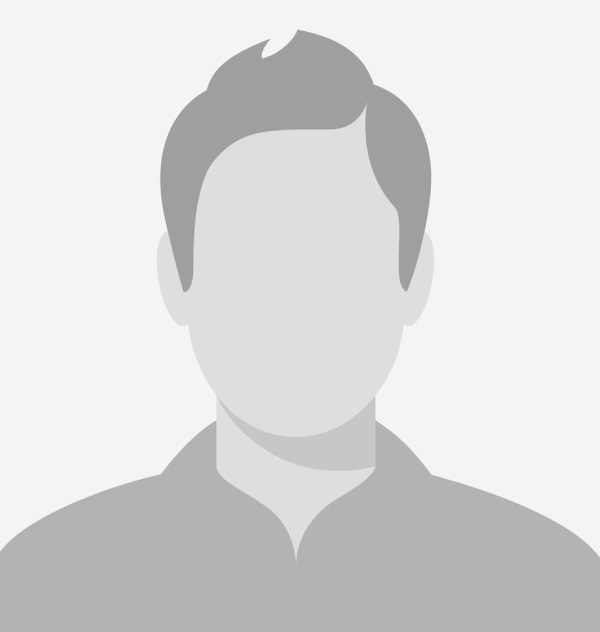 Good book. Many good facts. Well written with pictures.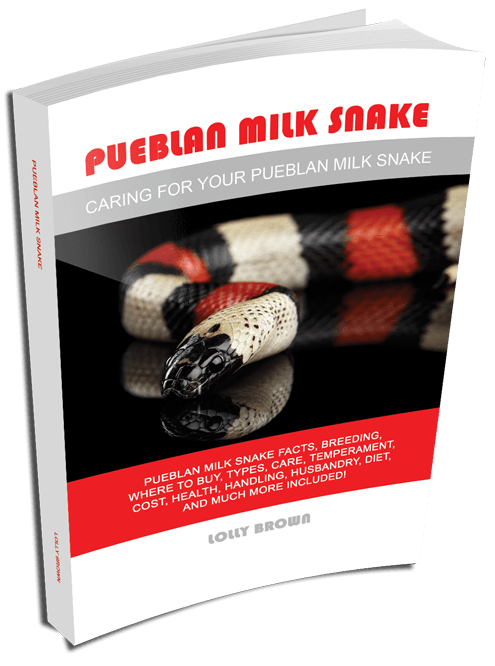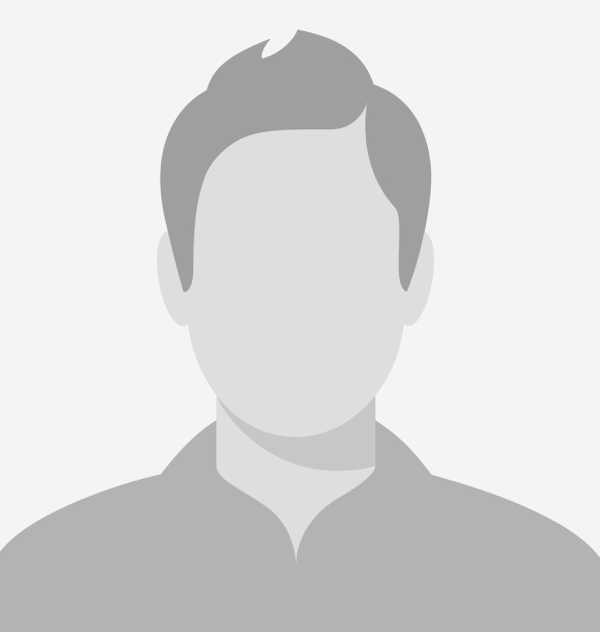 Great book on Corn Snakes, very informative. Excellent reading and extremely useful facts on Corn Snakes.