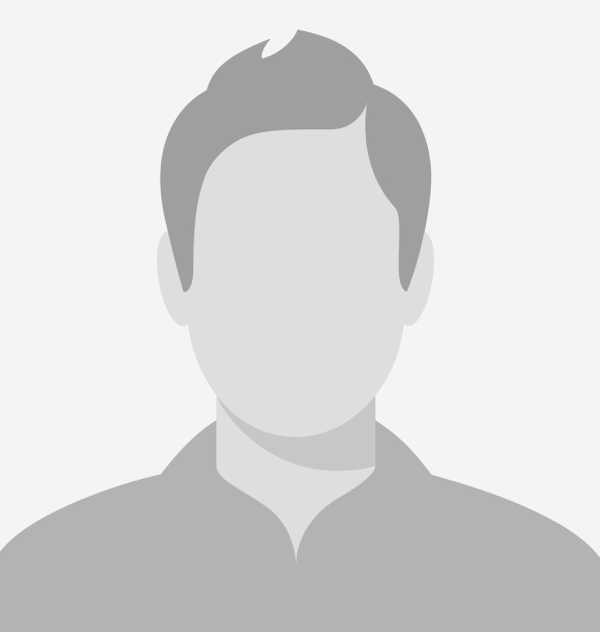 I learned everything from the cost of owning an Abyssinian to health and housing requirements. Recommended to anyone that already owns or is thinking of purchasing this breed.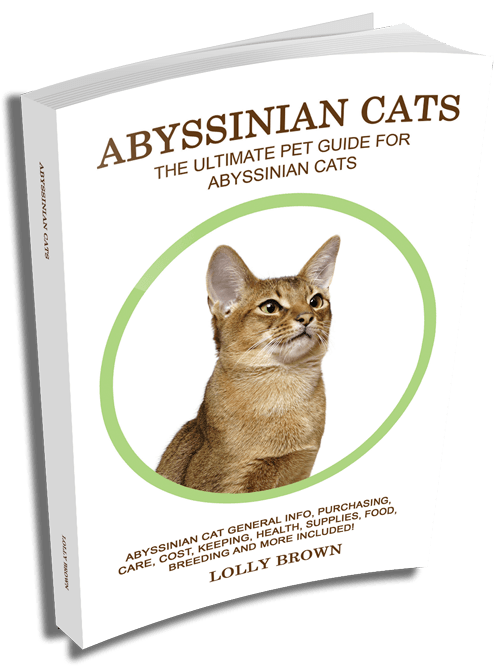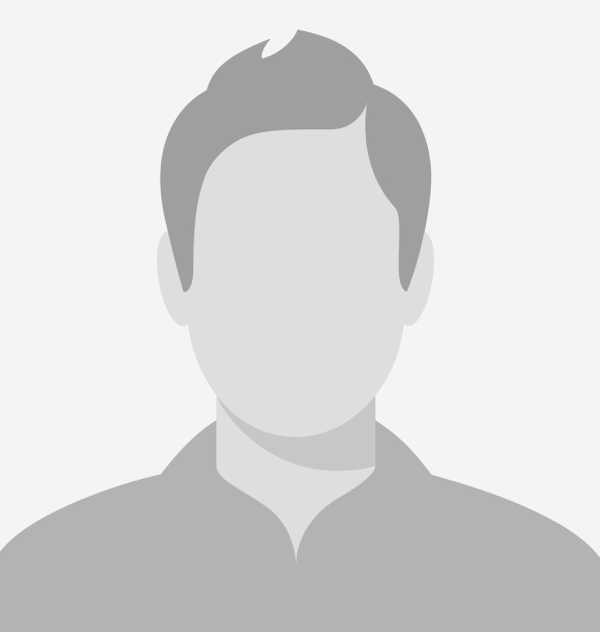 Great book for beginner Bengal owners. Short and very comprehensive. I recommend this book as a reference regarding immunizations and common illnesses.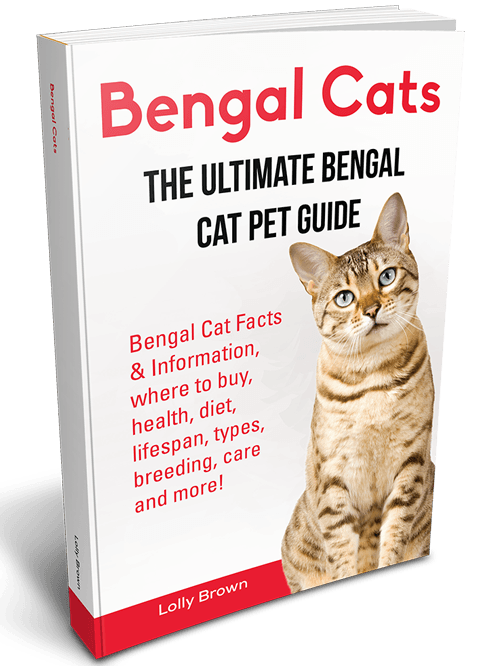 Good insight if you do not know a cat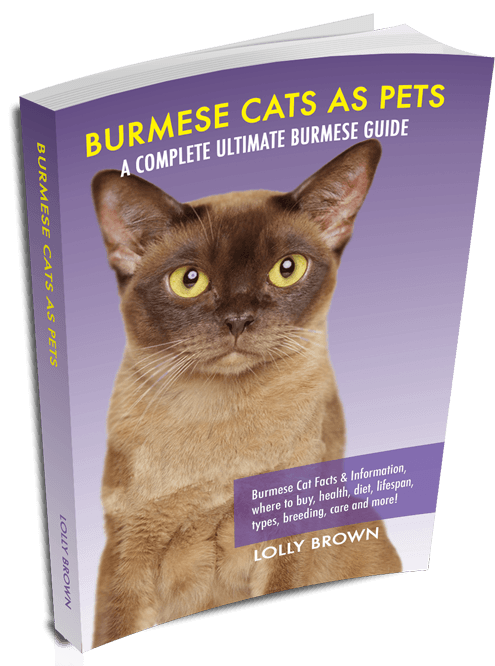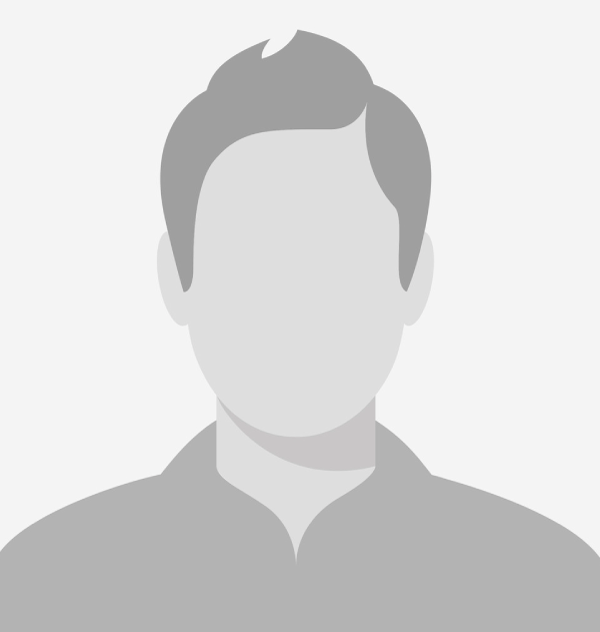 "Buy it and enjoy the read."
This is a proper book. Well organized and interesting. Lots to learn about the Russian Blue cat breed.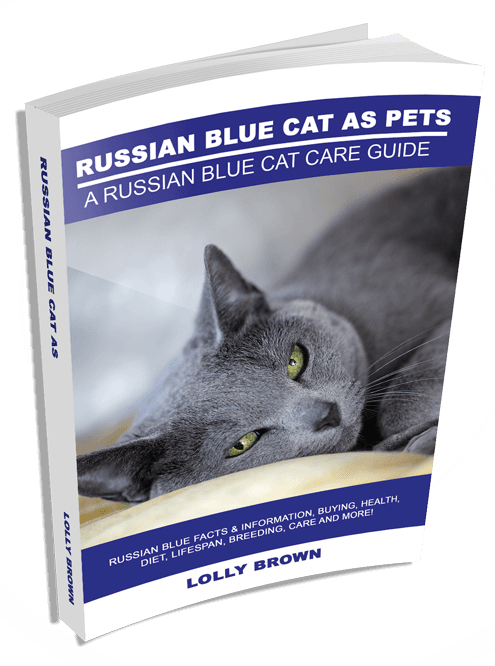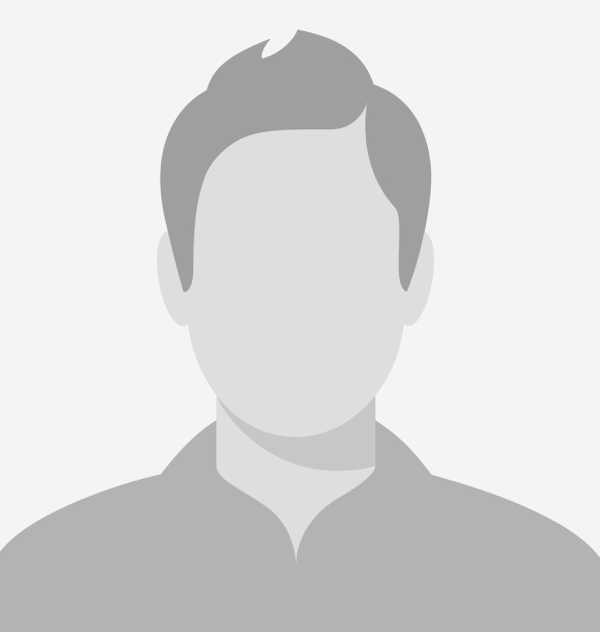 Probably the most comprehensive guide to Savannah
Cats
on Kindle.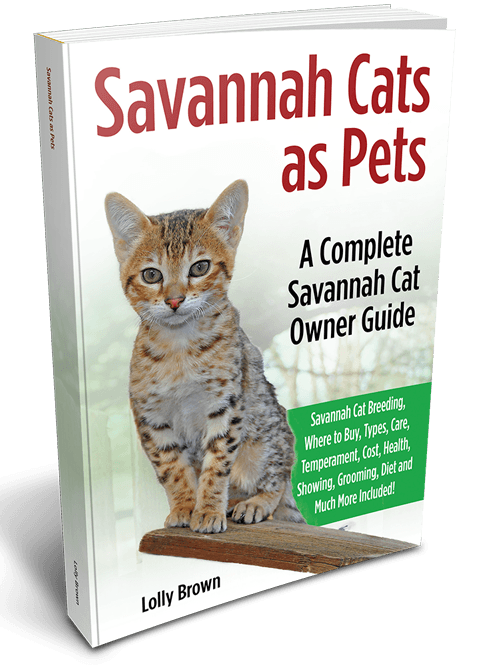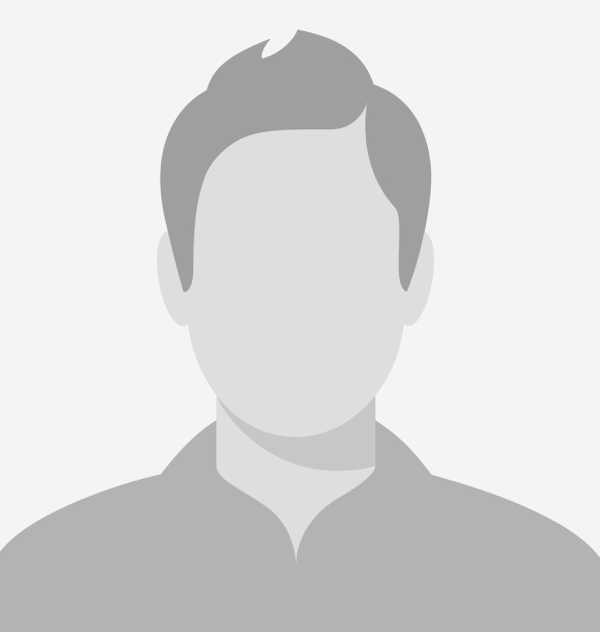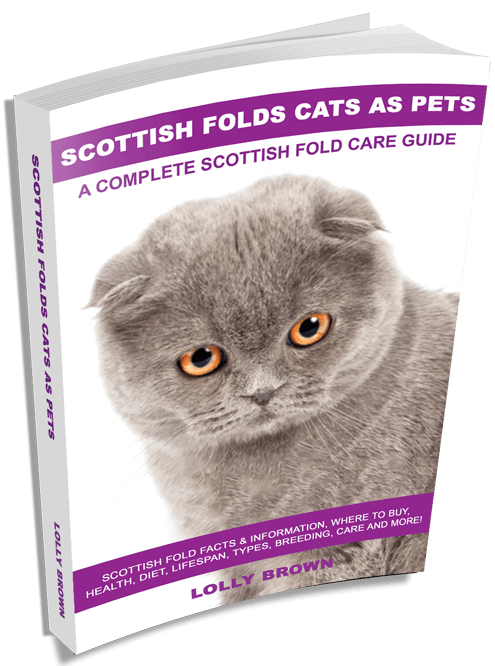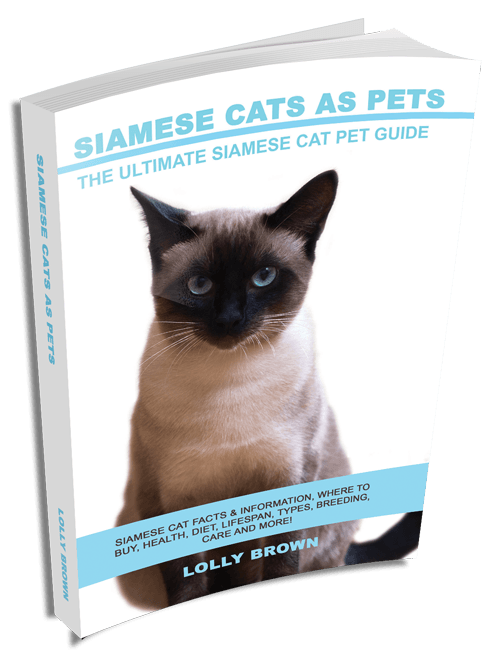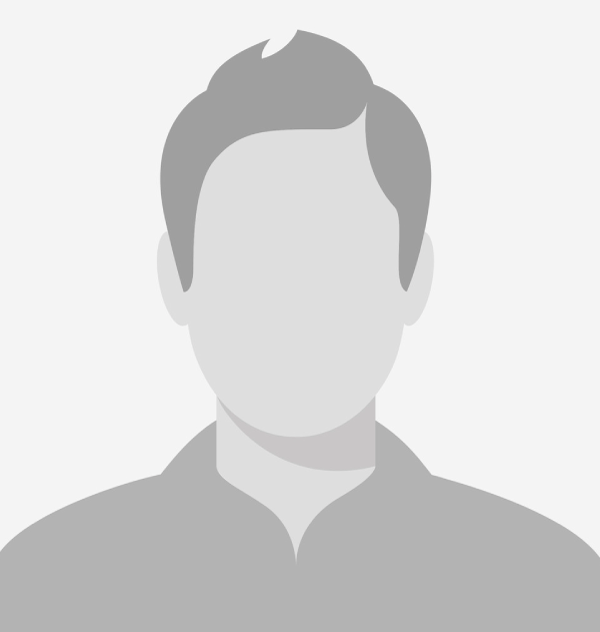 The information on finding a reputable breeder is worth the book alone!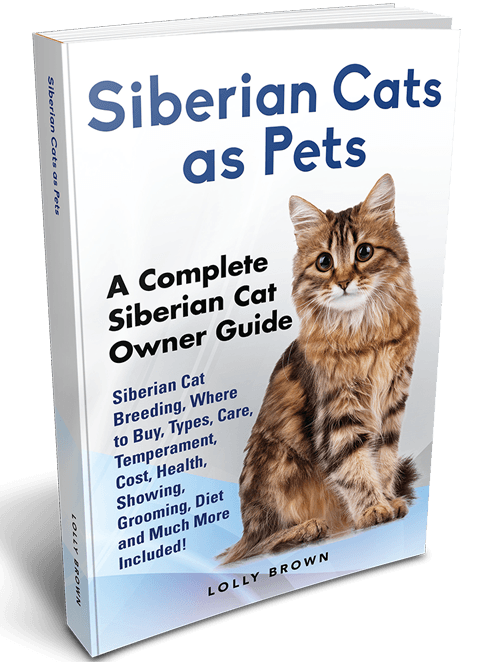 Easy and wonderfully written. An enjoyable book about the breed and so much info. I'm very pleased. READ this book. You will be glad you did..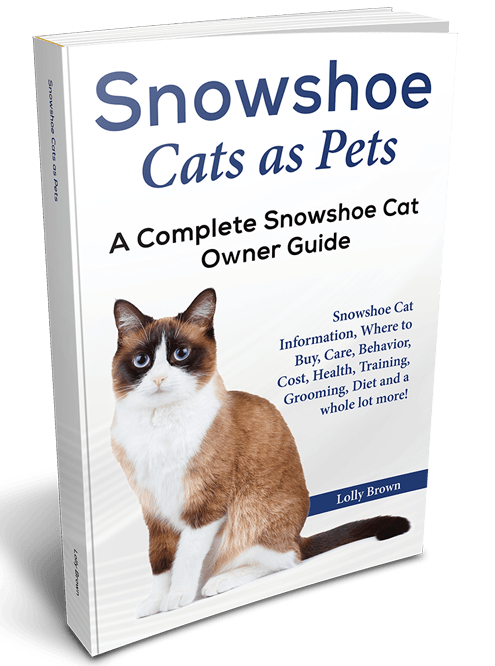 Good information made me more confident in buying a Sphinx kitten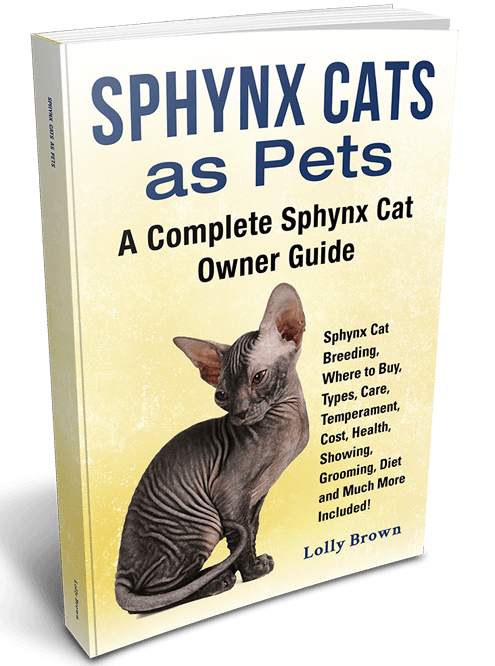 "Easy to read and important information!"
Great little paperback book that gives so much information and a few photos about adorable little kittens.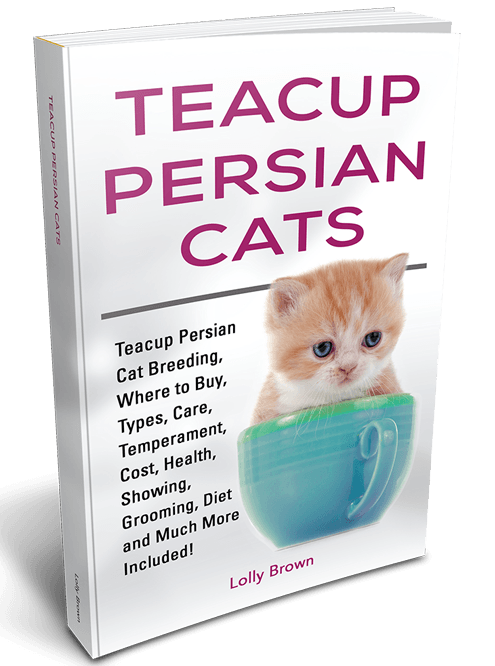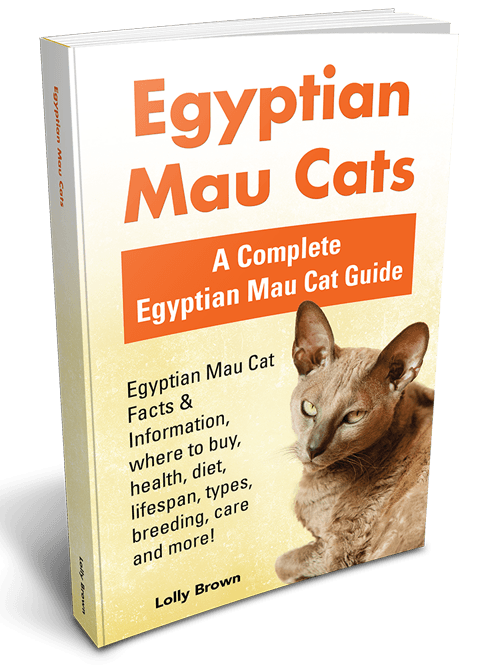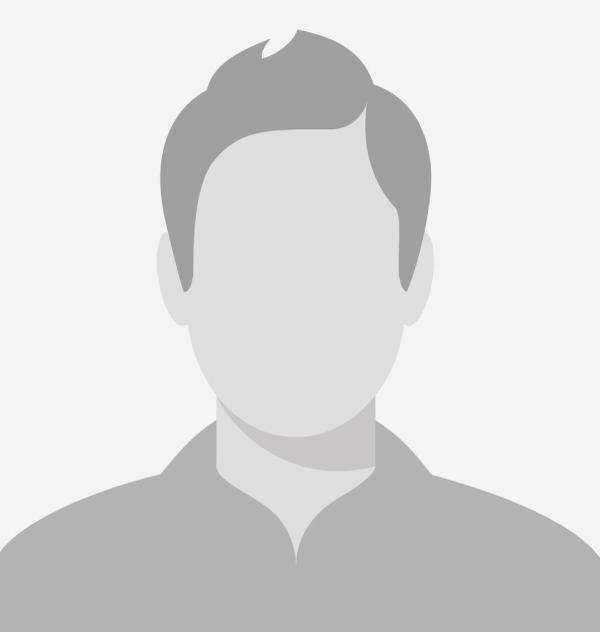 If you're looking into getting a Maine Coon Cat this is a nice book to glean quite a bit of info.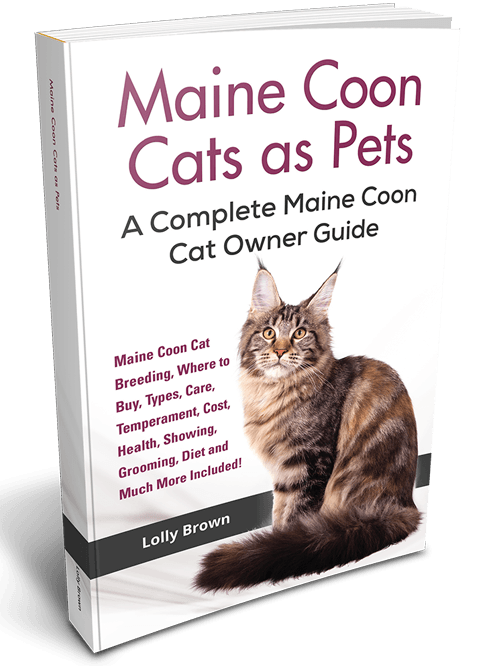 Not easy to find information on Ragdoll cats so I was grateful to find this book. It has good information but I would have liked even more.