 Ceremony and
ritual
is quite another beast altogether. I feel this has prepared my path forward.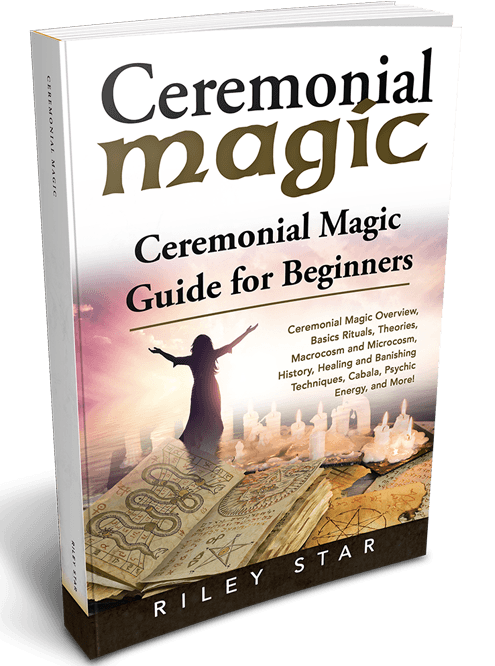 "Good summary but needed"
I am someone who has studied Wicca and metaphysics for years, so to say that it didn't have good information wouldn't be fair. The title does read "for Beginners". So to look at it that way, it was a good start.