 I have done a lot of research on parakeets and have read several other books and this one is my favorite. Very informative, quite helpful in my study… I am happy with this book.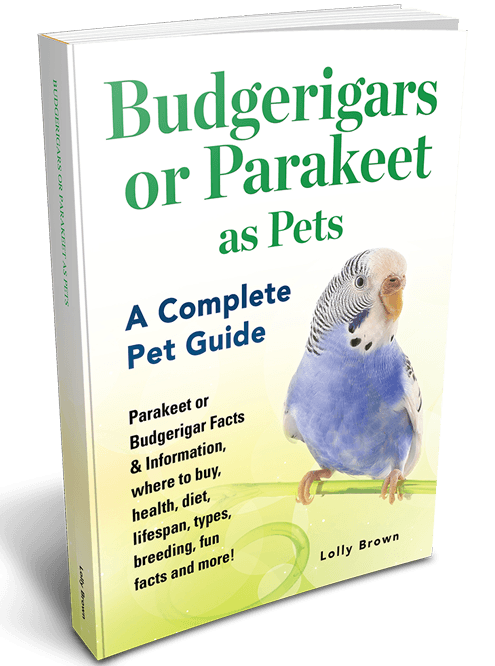 "Needed if you have budgies"
It's good I'm not into writing long reviews of books unless they have been impactful. It's good not impactful. Good.