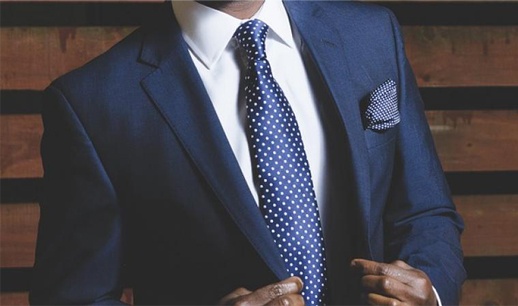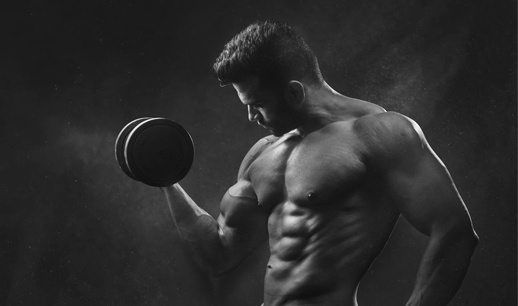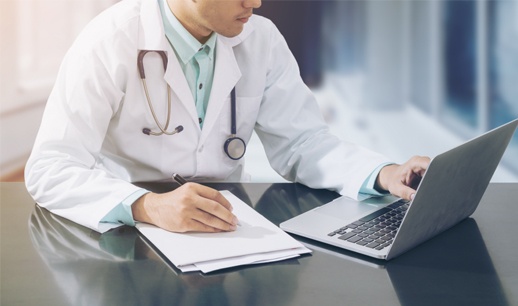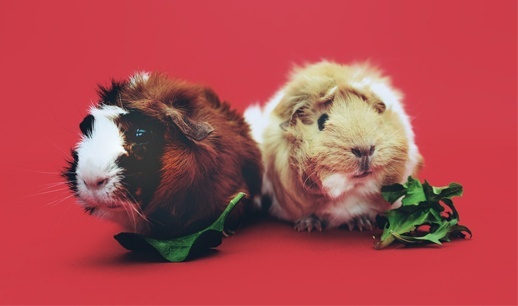 Books make a wonderful gift. Let us help you find your next great read
Great writers are pretty inspiring, aren't they? We can help you find your new
You will find reviews from magazines, online sources, as well as favorite book
Inspire Daily Reading
Visit Our Blog and Page Find Out Daily
Inspiration Quotes from the best Authors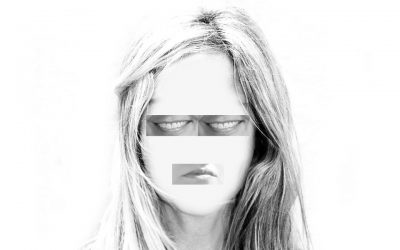 Is bipolar disorder a mental illness? Yes it is. You might often hear that people diagnosed with this condition makes a person experience mood swings or switch personality all the time. Another common misconception is that a bipolar person is feeling manic at all...
"A good book for anyone thinking about keeping eels as pets"
Amazon Customer On Eels As Pets
"Anyone with degenerative disc needs a copy…"
Amazon Customer On Degenerative Disc Disease Explained
""One
Amazon Customer On Zombie Apocalypse: Survival Guide
"Really nice book, nicely written, if this subject holds any interest for you then this book is a good place to start."
NRB PUBLISHING
NRB Publishing is a publishing imprint representing many authors and titles.
The owner of this website, Pack & Post Plus, LLC, is a participant in the Amazon Services LLC Associates Program, an affiliate advertising program designed to provide a means for sites to earn advertising fees by advertising and linking NRBpublishing.com to Amazon properties including, but not limited to, amazon.com, endless.com, myhabit.com, smallparts.com, or amazonwireless.com. "CERTAIN CONTENT THAT APPEARS ON THIS SITE COMES FROM AMAZON SERVICES LLC. THIS CONTENT IS PROVIDED 'AS IS' AND IS SUBJECT TO CHANGE OR REMOVAL AT ANY TIME."